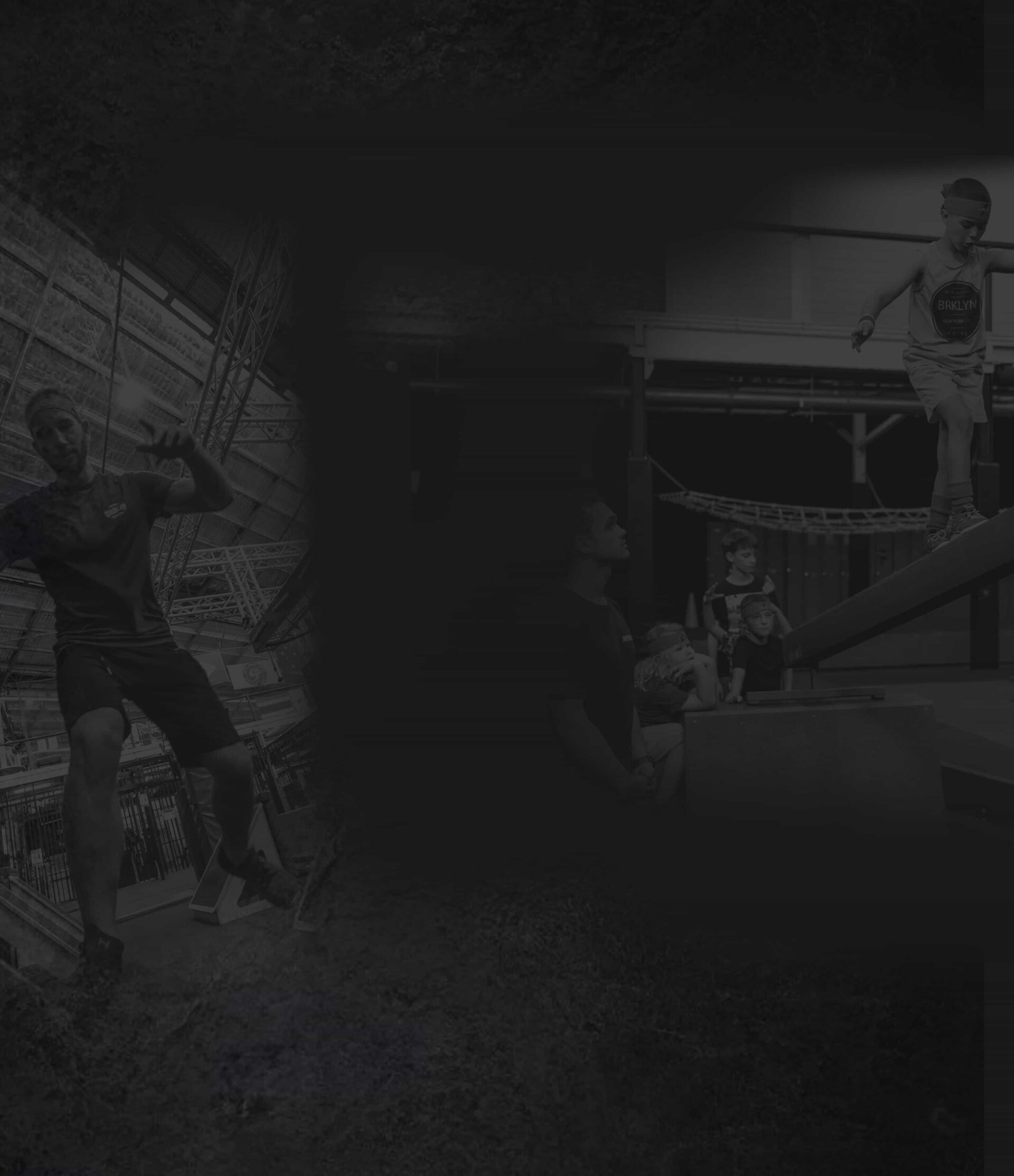 EXCLUSIVE FREE WEBINAR FROM AUSSIE FITNESS ENTREPRENEUR
Join The Most Radical Fitness & Kids' Entertainment Franchise On The Planet…Inspired By Ninja Warrior!
Developed By John Pirlo, Backed By One Of Australia's Largest Privately Owned Health and Leisure Business Groups…
Get Ahead Of The Curve On The Most Exciting (Kid Friendly) Fitness and Entertainment Business Of The Next Decade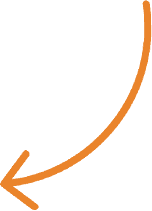 If you're an entrepreneur or seasoned business owner and you're looking for the next big thing...this video is a MUST WATCH
As Seen In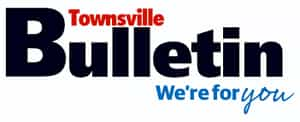 Launch Your Successful Fitness And Kids' Entertainment Franchise… Backed By The Belgravia Group!
Looking for a unique opportunity which is lucrative and rewarding? Do you dream of building your own business from the ground up and being a part of something special? Or are you just looking for the next great franchise opportunity to add to your existing empire? Then you're in exactly the right place – and here's why…
My name is John Pirlo and I'm a serial entrepreneur, fitness fanatic, and father to 3 girls. I'm also the founder of Ninja Parc, the hottest new franchise in the fitness and entertainment industries. Ninja Parc is a blend of fun and fitness for both kids and adults, inspired by the cult television series Ninja Warrior!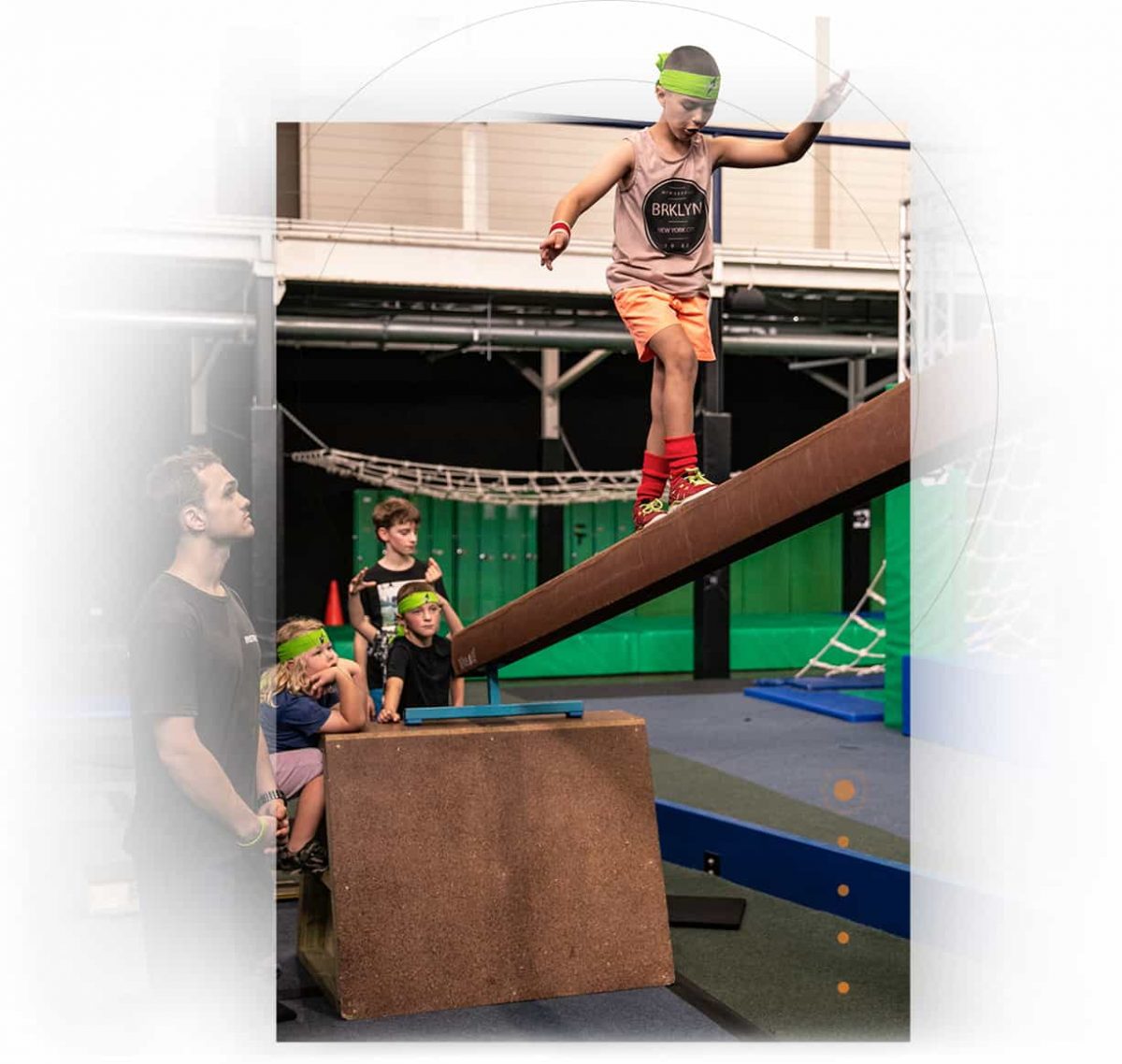 Ninja Parc Attracts Two Major Markets And Generates
Six

Different Revenue Streams

Every business carries some form of risk…however, Ninja Parc has some unique qualities that set it apart from most opportunities. First of all, we serve TWO major markets – the fitness and entertainment industries. It's a blend of athletic 'parkour' style training combined with a recreational fun for kids and adults!

Not only that, you have multiple revenue streams. You aren't relying on just one main source of income like a regular gym. You have memberships, group training, competitions, kids' functions, casual play, plus clothing and product sales. That's 6 streams of income flowing into your business!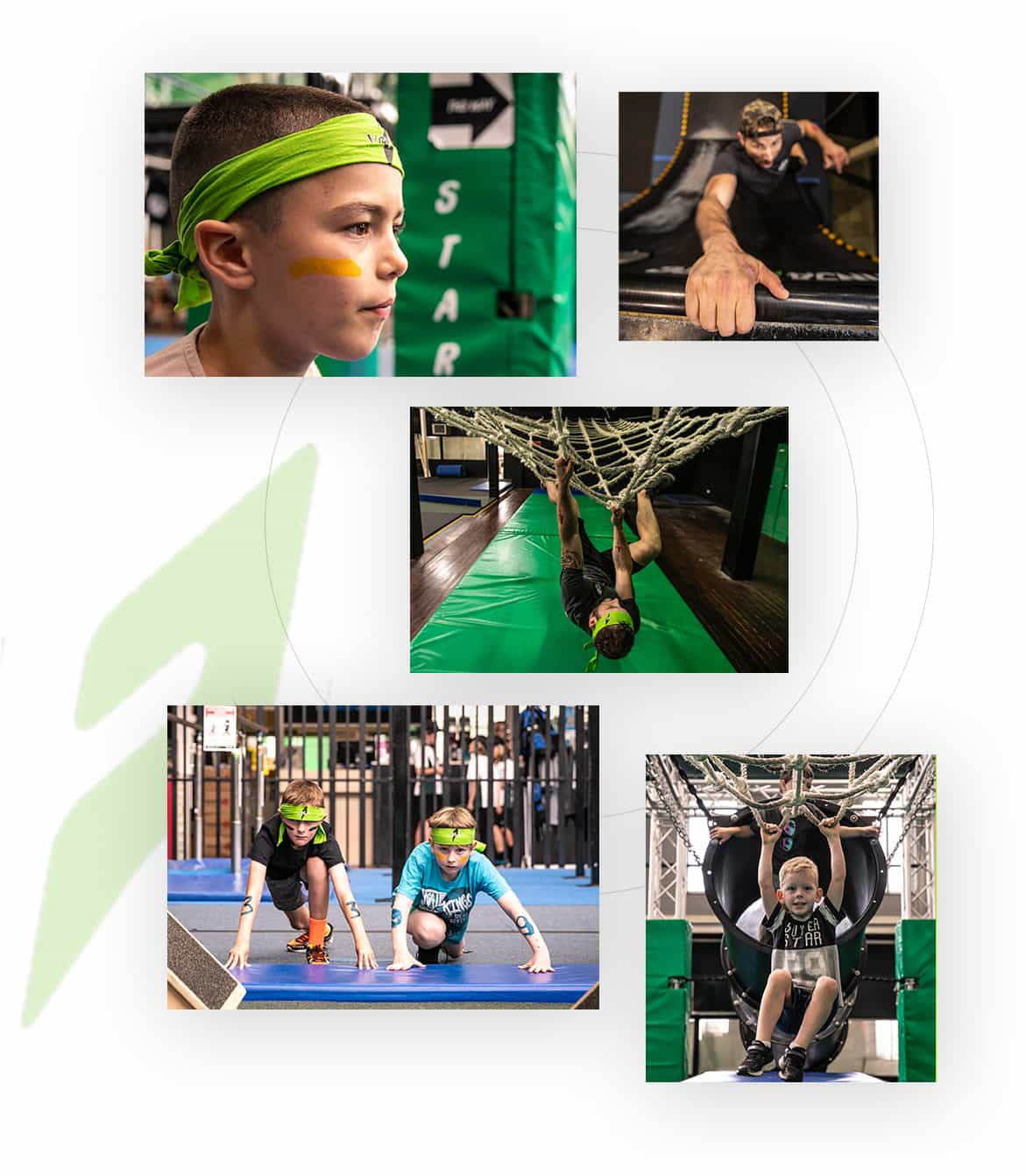 How Ninja Parc Townsville Went From Zero To Over 70k Profit In The First Month!
John Kleemola, Melbourne Franchise Owner
John Kleemola, Melbourne Franchise Owner
John Kleemola, Melbourne Franchise Owner

Create A FUN, Friendly And Safe Environment Where You Can Make
A Positive Impact Every Day
Exercise has been a huge part of my life for over 25 years. I discovered that as I trained and improved my fitness… confidence and motivation spilled over into every other aspect of my life. Since then, it's been my mission to bring movement and exercise to as many people as I can.
This is what makes Ninja Parc different from anything else. It's an environment where kids and adults can play, laugh and exercise together. It brings movement back into our lives and gets us away from the screen…and it makes it FUN. If this is the kind of impact you want to have on the world, Ninja Parc is perfect for you.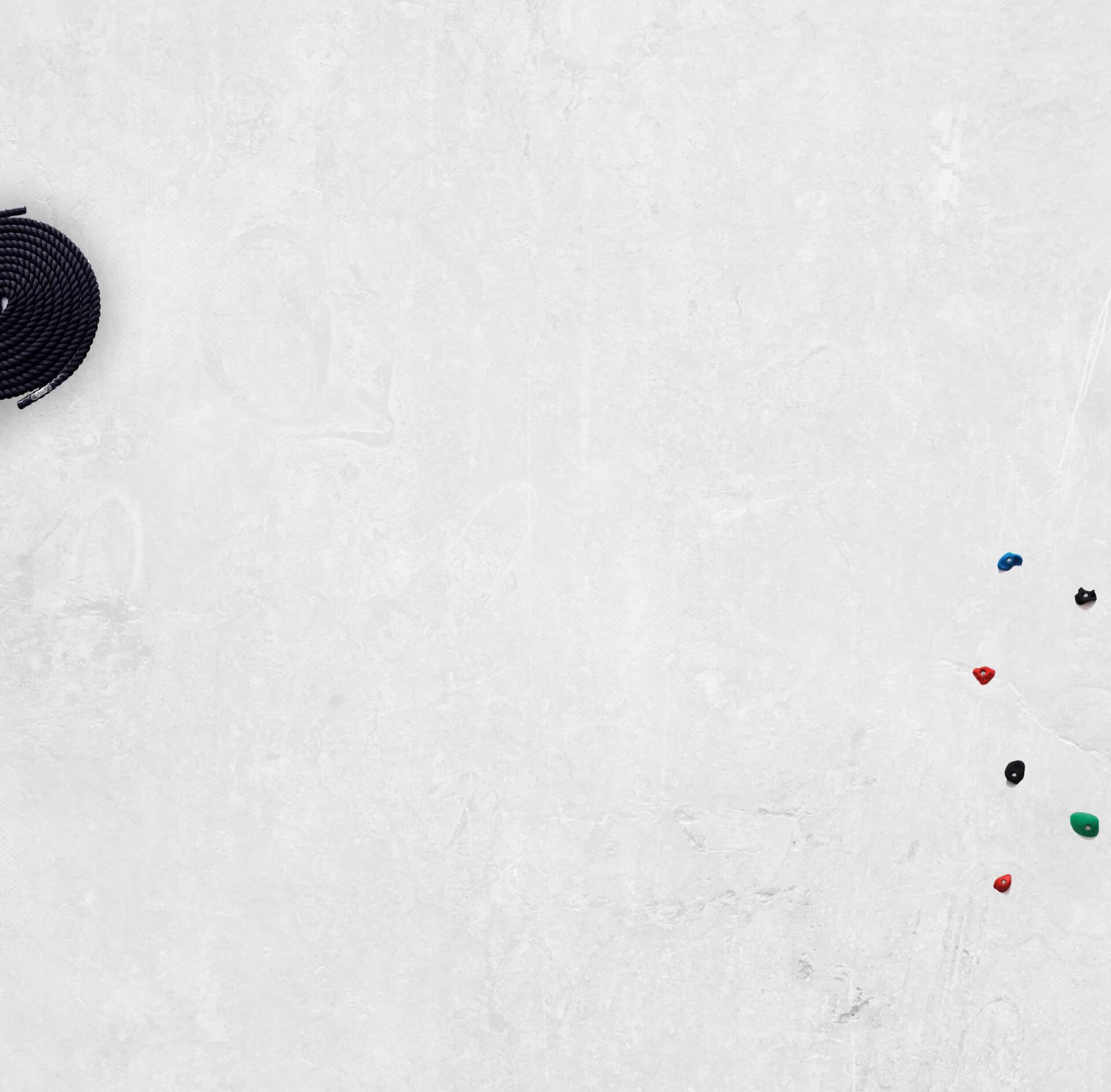 Here's Some Of The Topics We'll Cover Together In Your Free Discovery Call…
The roadmap to finally dump your 9-5 job and live your entrepreneurial dreams – build a successful business in a booming market set to reach new, massive heights in 2021 and beyond!
3 piping hot tips that could see your franchise thriving in as little as 12 months! (One of our franchisees is already hitting revenues of $70k in just one month)
Why the success rate of a franchise is as high as 90% compared to the independent, small business model which is (unfortunately) below 40% – the stats don't lie!
How we'll help you locate the suburb hotspot set to explode for Ninja Parc! Our expert team will help you find the perfect location to set up your new wildly successful business.
Think because you're a franchise your feedback won't be heard? WRONG! We'll reveal how you fit into the Ninja Parc and why you're such a critical part of the success of our organization
You Get Our Full Support And Proven Business Systems As A Ninja Parc Franchise Partner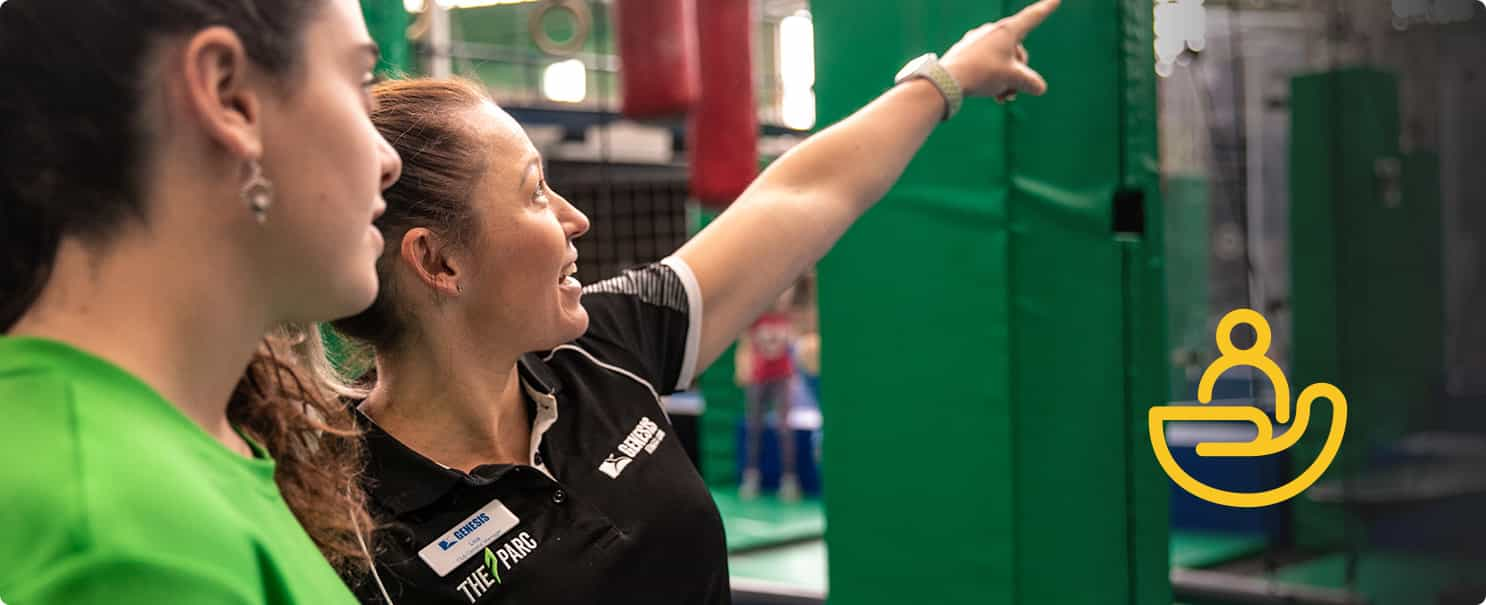 According to the Australian Bureau of Statistics , more than 60% of independent small business fail inside three years. Why? Because they have to figure EVERYTHING out for themselves. Marketing and branding, operations, hiring staff, accounting, supply chains, policies and procedures, just to name a few…all while running the business!
Franchises like Ninja Parc have a success rate as high as 90%. You get to leverage the proven systems we've already developed and focus on running the business. Plus, you'll always have the full support of our dedicated and experienced franchise team, ready to help you whenever you need it.
Have a look at our awesome
facilities below
We Help You Find The Perfect High-Traffic Location To Maximise Your Chance Of Success
We all know the location of a bricks and mortar business is absolutely crucial. Choose the wrong area and you'll be doomed before you even open the
doors…despite your best efforts. This becomes even more difficult when you have a large business with unique requirements like Ninja Parc.
Don't worry though. Our expert team will be right there by your side to help you make the right choice. We'll thoroughly explain the specific type of location we need, and even help you negotiate the best deal when you secure your site. Not only that, you'll get an exclusive territory with a full data driven demographics report when you become a franchise partner.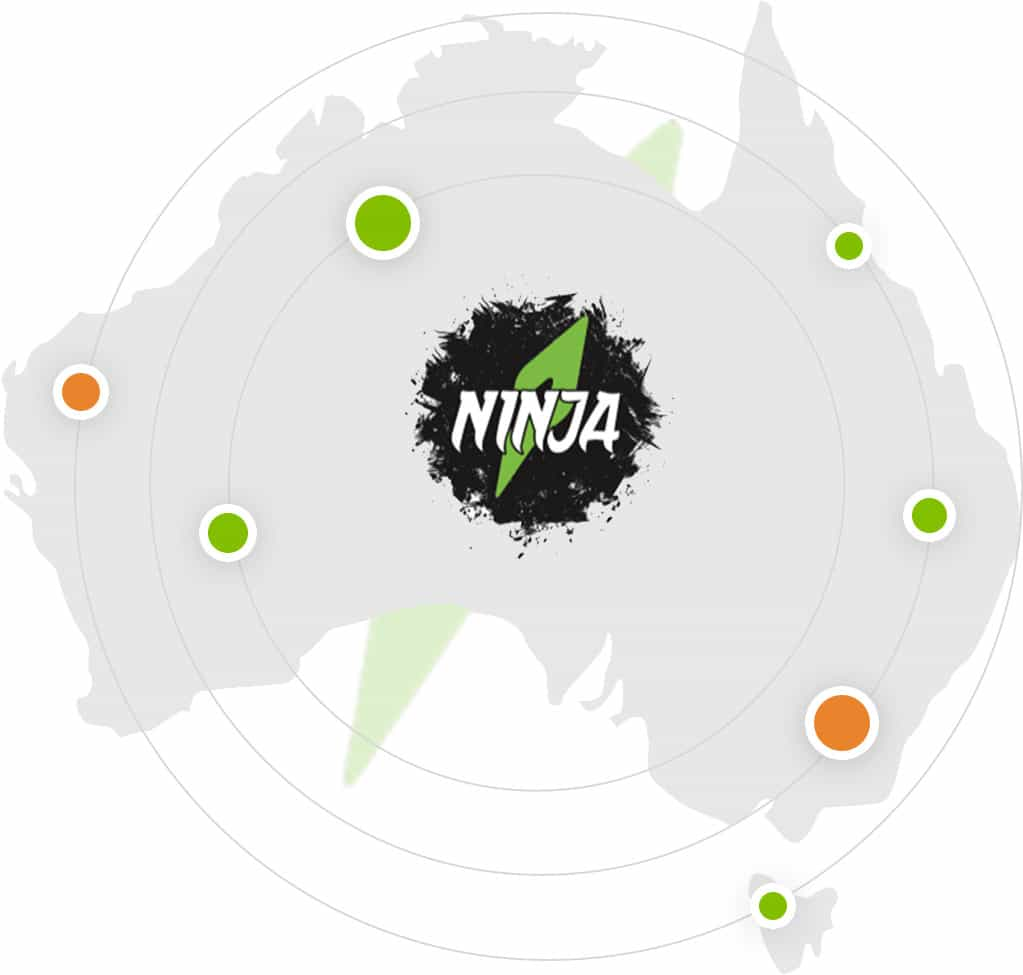 Imagine What Your Life Could Be Like As A Wildly Successful Entrepreneur
Picture this for a moment…instead of waking up to a screaming alarm, slowly dragging yourself out of bed, and force feeding yourself dry toast before jumping into the car to join the peak hour traffic…you spring out of bed FULL of energy with a smile on your face, ready to tackle the day.
You can't help but feel inspired and eager to get to work…because YOU'RE the boss and you LOVE what you do. You're helping kids and parents reconnect while they laugh, play and exercise. You're reigniting our old passion for movement and fitness…while having more fun than we've had in years!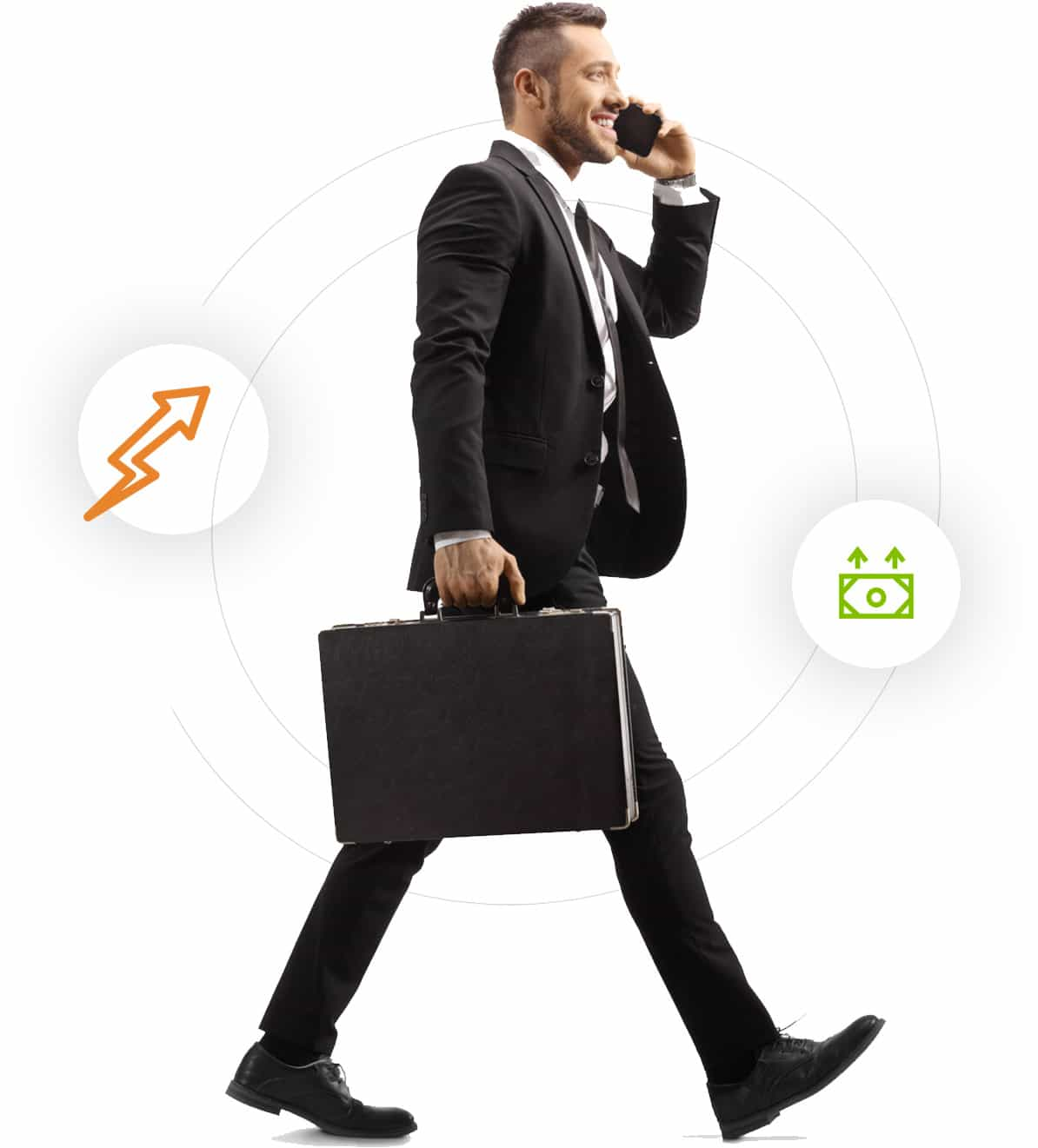 Heath Graham
Franchise Support Manager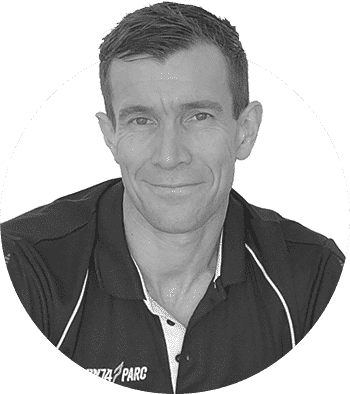 John Pirlo
Founder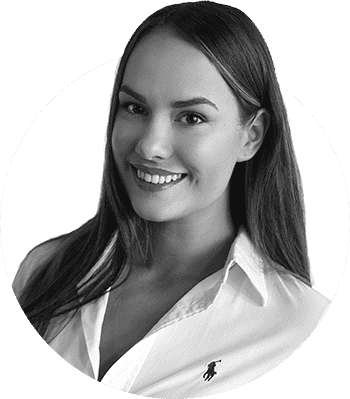 Magdalena Schoeman
New Business Manager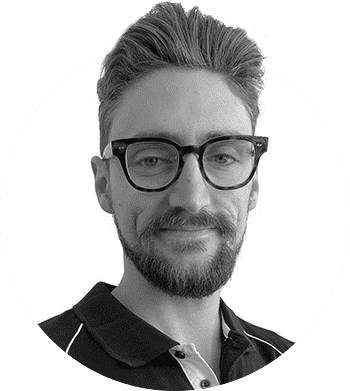 Mitch Bird
New Programs Manager
5 Great Reasons To Open A
Ninja Parc Franchise:
Join The Most Radical And Unique Fitness Franchise On Earth
Ninja Parc is like no other business in the fitness or entertainment industry – this means you can enjoy a loyal customer base with reduced competition.
Get To Finally Be Your Own Boss And Run Your Own Business
Whether this is your first business or the next piece of your entrepreneurial empire…you'll have the satisfaction of running your own wildly successful business.
Make A Positive Impact On Health And Fitness Of Others
Reintroduce the flat out FUN that movement, exercise and fitness can be for both kids and adults. Help families reconnect and spend time playing together instead of in front of a screen.
Enjoy Multiple Revenue Streams In Our Proven Business Model
You'll have SIX income streams flowing into your business including fixed recurring revenue and seasonal influxes – this reduces your risk of cashflow problems and 'feast and famine' cycles.
Build An Asset And Work Towards Financial And Lifestyle Freedom
Like with any great business, you'll be growing the value of an asset as you continue to see success. This opens up other avenues in your life and career and gives you financial security.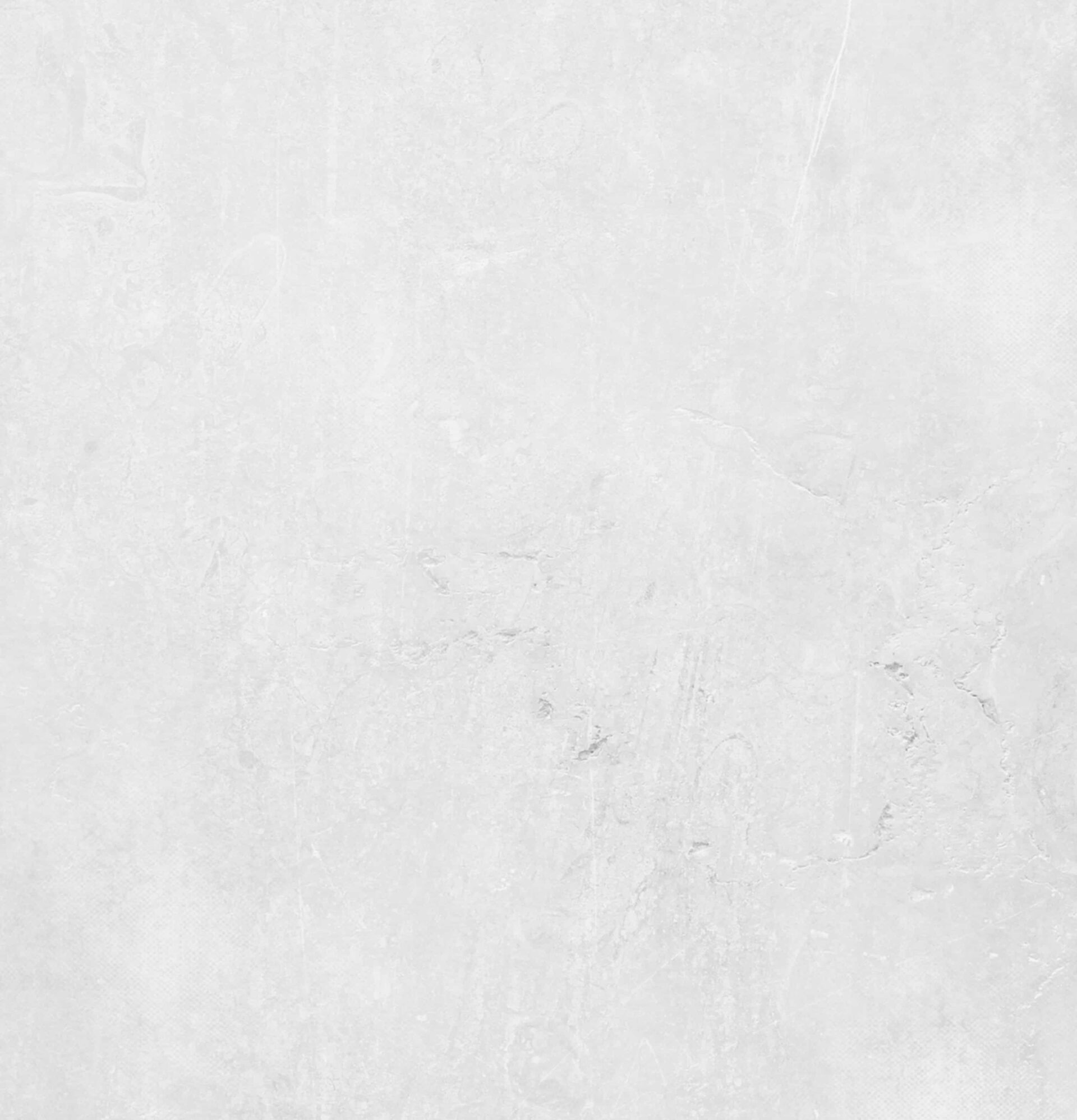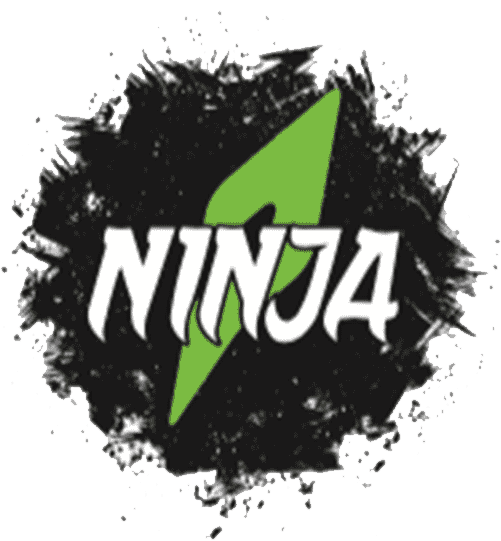 Our 100% 'Commitment To
Your Success' Guarantee
Starting out in a new business venture can sometimes be a little tricky. There's a lot of moving parts you need to be across to ensure you maximise the success of your business – especially in those critical first few months! We understand this. We've got a long track record as franchise owners ourselves.
That's why we're 100% committed to your success as a new Ninja Parc franchisee. We're fully invested in you and your new business. So, when you join the Ninja Parc family you'll be plugged into and fully supported by our Franchise Support team.
Our support team will help you with everything in your business. From tips on your marketing and making sure your marketing assets are primed to attract as many customers as possible to accounting and systems.
You'll also be inducted into our 'Franchise Success' Masterclasses. This ongoing training will keep you up to speed on how to take your business to new levels of success.
Plus, our franchise fees are revenue based, so your expenses remain low when you're just starting out and building up momentum.
We do all this because we want you to be as successful as you can be!
BONUS
You Could Be Eligible For
A FREE $15,000 Training Package!

As a special offer for February only, you could be eligible for a $15,000 training package when you join the Ninja Parc family. This package includes a week-long personalised intensive where we'll train you on every facet of how to successfully run your new Ninja Parc franchise. You'll be introduced to your backend team and our in-house support network so you're ready to kick things off with a bang when you open the doors. This training session is usually held in Melbourne, however we'll happily cover your flights and accommodation no matter where you're located around Australia.
This bonus training package offer is strictly limited and subject to availability, so be sure to ask about the $15k training package on your call to see if you qualify! Hear What Ninja Parc Franchise
Partners Say About Working With Us

I know this brand genuinely supports and strives for success for their franchise network but also for their members, constantly listening to feedback and providing the best member experience. This is the right step forward for me, and it will be for our members too.
Jacqueline Wong


Book Your FREE 30 Minute, No-Obligation 'Franchise Discovery Call' Now…And
Find Out How You Can Become Our Next Ninja Parc Franchise Partner
Simply complete the form below to book your 30 minute 'Franchise Discovery Call'. We'll call you back to find out a little more about you and your business goals and show you how to take control of your financial future and tap into the hottest new fitness franchise in the country – Ninja Parc!
FAIR WARNING: Ninja Parc is growing fast and locations are limited which means we can only take on a small amount of new franchises per year. So, our 'Franchise Discovery' calls are strictly limited to 20 each month. If you're reading this message now we may have some spots left. Fill in your details below to book the next available session.